Former NHL hockey winger Scottie Upshall was born and raised in Fort McMurray.
"The heart of Fort McMurray is the hardworking people who have been there since the beginning. When you read the words 'Fort McMurray', <…> I want you to think of real people, like Ms. Jomass. She was the woman who worked the concession stand at Beacon Hill Arena when I was growing up."
Upshall was drafted 6th overall in the 2002 NHL draft by the Nashville Predators. His gritty style reflects on the rugged oil town he was raised in.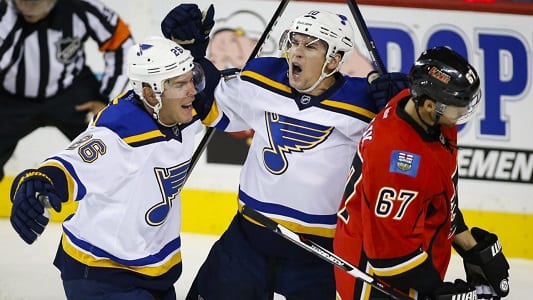 Photo: www.sportsnet.ca
Scottie played for Nashville, Philadelphia, Phoenix, Florida and St. Louis.