The Holland Marsh is commonly referred to as Ontario's 'vegetable patch' because of its incredible variety and copious amounts of fresh produce. This farming community is located on the Holland River that flows into Lake Simcoe.
Produce selections range from more traditional crops such as carrots, onions and celery, to more diverse options like Chinese broccoli, Asian radish, and water spinach. The ability to grow and harvest these crops, which cumulatively amount to over $50 million worth of produce per year, results from a combination of dedicated farmers and incredible muck soil.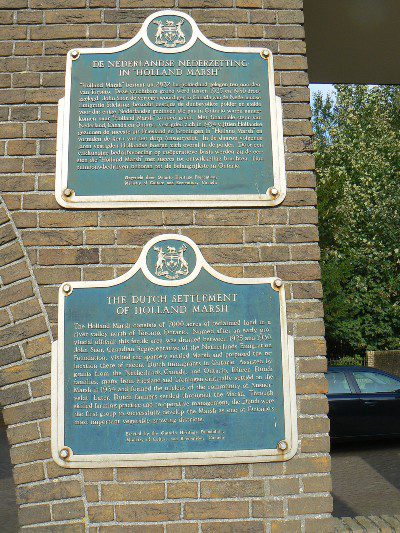 The Marsh occupies approximately 2,833 hectares (ha) and is primarily organic soil. The canal and dyke system is 28 kilometres (km), which circles the marsh, acting to keep stormwater and upstream drainage from entering the marsh. When harvests are ready, farmers sell their produce at local markets.
Photos: Gerardus, Alexvye, CC BY-SA 3.0