Don't miss this unique historic street in the heart of Cochrane. The locals call it Main Street, but it's officially 1st Street West.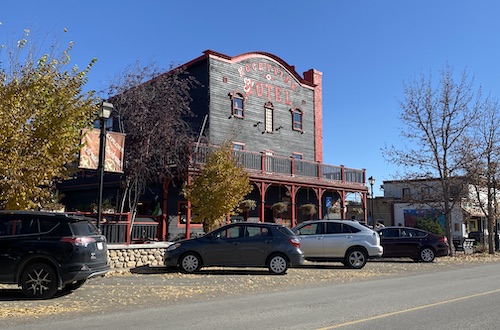 Painted black with red trim, The Rockyview Hotel is one of the town's oldest buildings. There's a restaurant, a saloon around the corner, and you can still rent rooms upstairs, all done up in traditional Western style.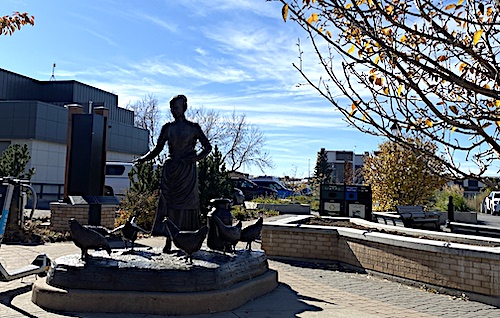 Right across the street in the town's Centennial Plaza is the chicken lady – a cast bronze tableau, an homage to the local women who contributed to Cochrane's early success.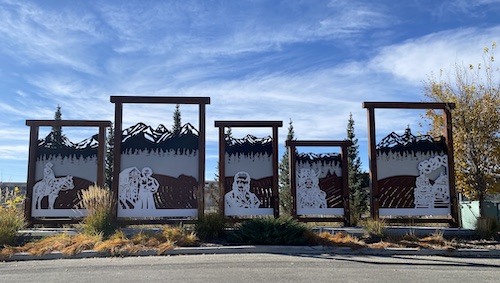 There are many more exciting stops.
Photos and video: Vlad Umnov