National Historic Site
Visit this preserved early 19th-century home on a hilltop overlooking the beautiful Dundas Valley. Explore the history of Enerals Griffin and other early Black settlers, and enjoy a walk along nearby trails.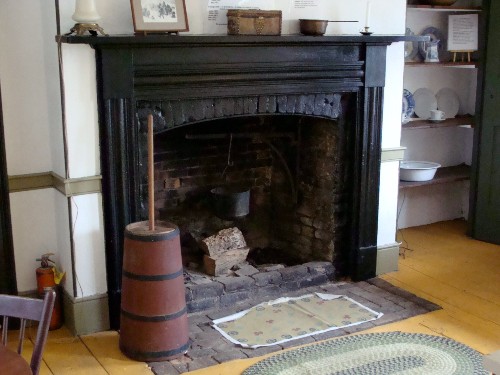 The house is a rare surviving example of a four-room house typical in Upper Canada in the early 19th century.
Photos: Graeme MacKay from Hamilton, Ontario -, CanadaUploaded by Skeezix1000, CC BY 2.0