First long weekend in August
Since the first Glengarry Highland Games were held in 1948, the people of Glengarry have extended close to a million welcomes to visitors. The games are one of North America's largest festivals of Scottish culture.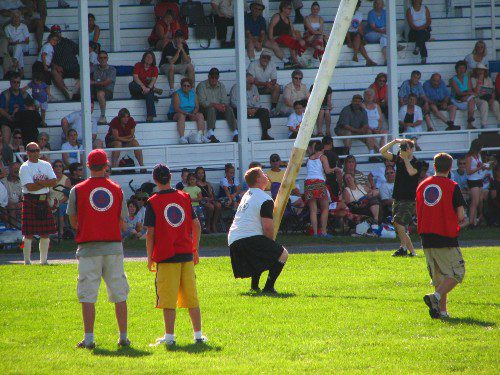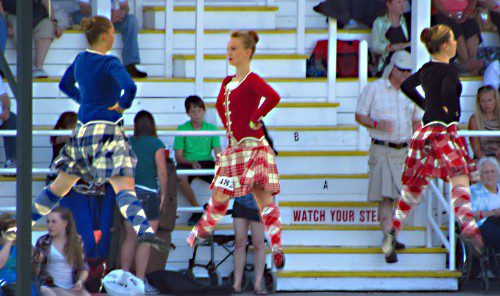 Thousands of people find themselves drawn each year to Maxville to witness an outstanding display of music, dance, sports, fiddling, pageantry, and tradition. The Glengarry Highland Games include traditional Scottish events such as the caber toss, tug of war, and the sheaf toss. More than 200 dancers defy gravity in the Highland Dance competition and giants to hurl telephone pole-sized cabers and 50-pound iron hammers around the infield. It is a memorable and incredible event.
Photos: D. Gordon E. Robertson, Wikimedia Commons