Gibraltar Mines is an operating mine site with mining activity functioning daily. With this in mind, safety-related components are set in place to ensure visitors entering the working mine site will be safe while experiencing mining in action.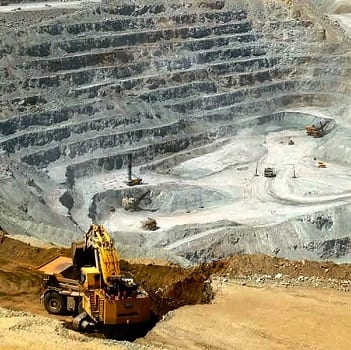 The minimum age requirement is 13 years old.
Appropriate footwear is required (no open toe or open footwear permitted).
Dress appropriate clothing (shorts or tank tops not permitted).
Bring your own lunch and water.
Photo: Photo courtesy of Ledcor