A designated national historic site, Fort Chambly combines history, leisure and an experience that will transport you back in time.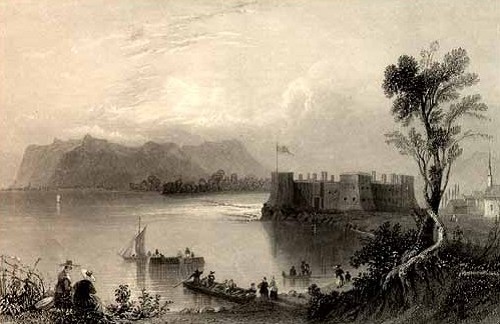 Fort Chambly 1840 by William Henry Bartlett – http://www.mef.qc.ca/Carignan.htm, Public Domain
The main attraction here is the fort set against the enchanting views of the Richelieu River, dating back to 1711. The monument has plenty of interpretive panels with information on the site's history and relevance.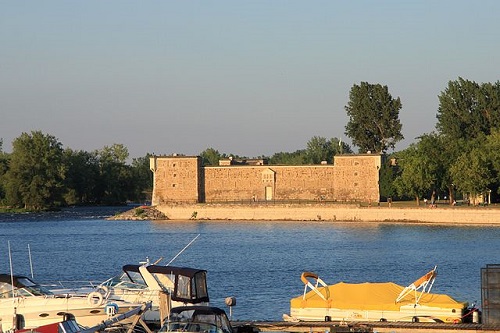 Near the fort, you will also find an original guard house with art exhibitions representing the local talent of Chambly. A park, some trails, a bicycle path, picnic areas and green spaces set against the melodious sounds of the rapids all accompany this picturesque fort. Pets are allowed outdoors but must always be kept on a leash. A historical gem, Fort Chambly, will make your trip unforgettable!
Photos: By Denis-Carl Robidoux, CC BY-SA 3.0; Cephas, CC BY-SA 3.0