Located just 15 km north of the town of Foam Lake, you'll find the lake that the town is named after. There, you'll be able to find the Foam Lake Heritage Marsh viewing sites. There are two sites at the lake, the Johnson site and the Bertdale site. While at these sites, you'll be able to go on the viewing platforms and look over the beautiful Foam Lake.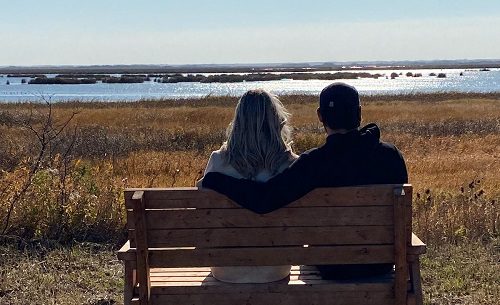 And more than that, you'll be able to find hiking trails that will take you through the rural area. Throughout the hike, you'll find information boards telling some of the histories of the lake and information on any wildlife you might see.
If you're looking to get out into nature, these viewing sites are a great place to stop by and get a sense of rural Saskatchewan.
Photo: https://www.facebook.com/FoamLakeHeritageMarsh/