Operating for over 90 years, the Fairmont Le Chateau Montebello is known for its cozy and welcoming atmosphere, despite being the world's largest log cabin resort!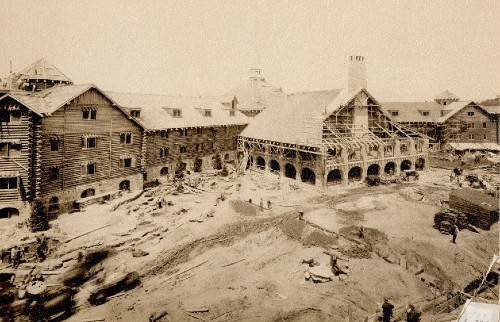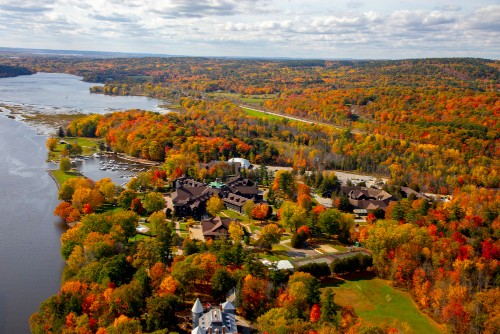 Offering over 40 activities and experiences, including a golf course, a relaxing spa, hiking and mountain biking, and several leisure, lap, and whirlpools.
The resort hosted the 1983 NATO Nuclear Planning Group and the 1981 G7 Economic Summit.
Photo: https://www.fairmont.fr/montebello/