Three weeks in Summer
Over its 40-year history, the Elora Festival has been recognized as one of North America's signature choral festivals.
It also presents all forms of classical, jazz, folk and popular music.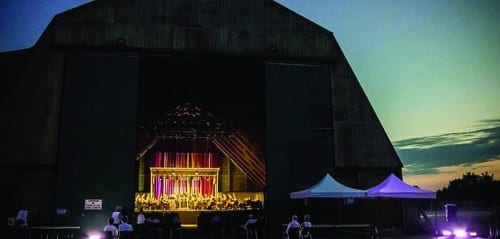 The Festival's ensemble-in-residence is The Elora Singers, one of Canada's finest professional chamber choirs. The choir performs throughout the three weeks of the festival, both with solo concerts and in collaboration with guest artists and ensembles.
Photos: Mark Heine/Elora Festival