The first weekend in June
Dickinson Days is an annual festival in the historic village of Manotick, Ontario, held on the first weekend in June. In 1985 it began as a birthday celebration for Moss Kent Dickinson, the founder of Manotick, mayor of Ottawa, and builder of Watson's Mill.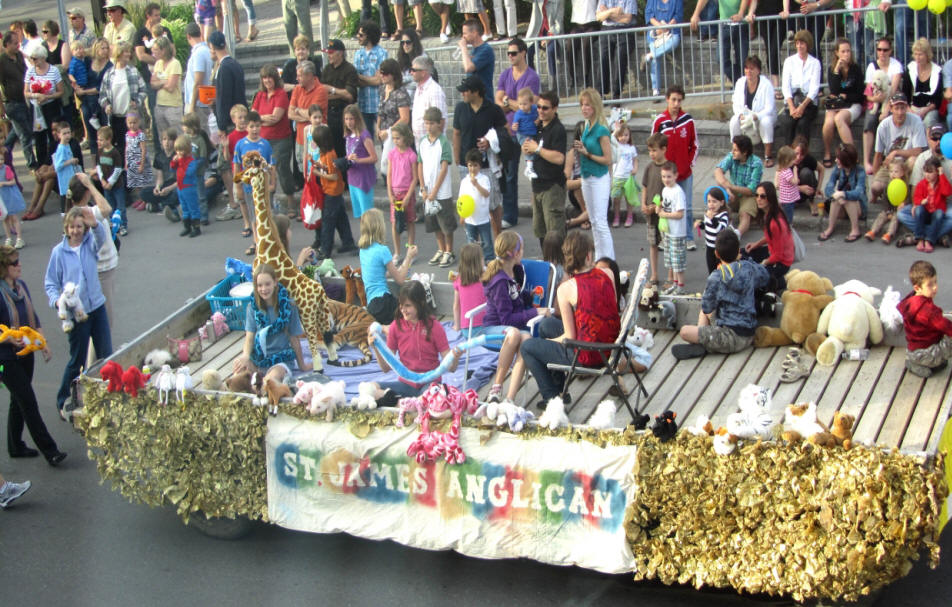 It has developed into a weekend festival with a parade, fireworks, entertainment, live music performances, wagon rides, meals, booths, a farmers market, activities for kids, rock bands, tours at Watson's Mill & Dickinson House, and Doors Open Ottawa.
Photos: Pittaway – Library and Archives Canada., Public Domain; http://www.manotick.org/