Chatham-Kent's reputation as the "Classic Car Capital of Canada" is due in large part to Blenheim. The community is home to the head offices of RM Sothebys Auctions, a world-renown auction house for collector cars, and RM Auto Restoration.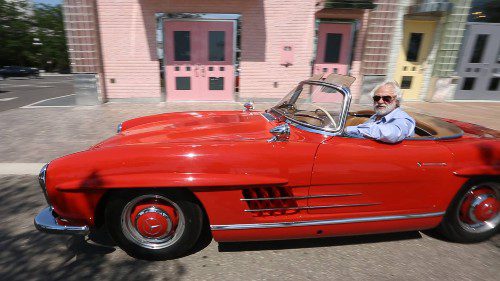 Chatham native Rob Myers started his own single-car garage restoration business in 1976. In the 1980s, Myers began actively buying and selling collector cars and quickly developed a powerful reputation and following among car collectors across Canada and the United States.
As of December 2015, RM had sold 28 million-dollar-plus cars.
Photos: facebook.com/RMSothebys/