Castle Kilbride is an 1877 Grand Victorian Home located in Baden. It was built by James Livingston, an Ontario businessman and politician.
The site is now designated a Canadian National Historic Site by the Historic Sites and Monument Board of Canada. Today, the castle's interior and exterior have been completely refurnished and restored, complete with victorian-era art.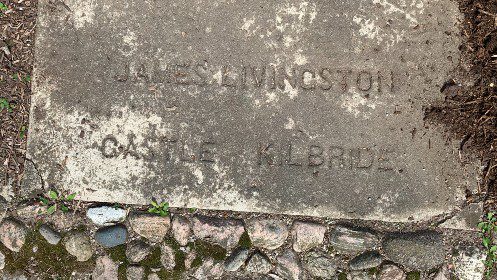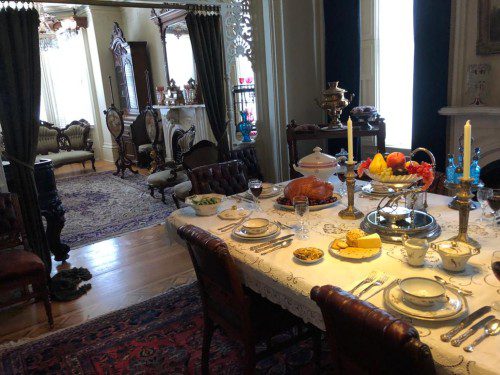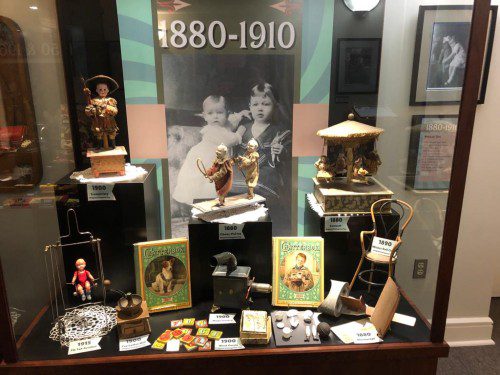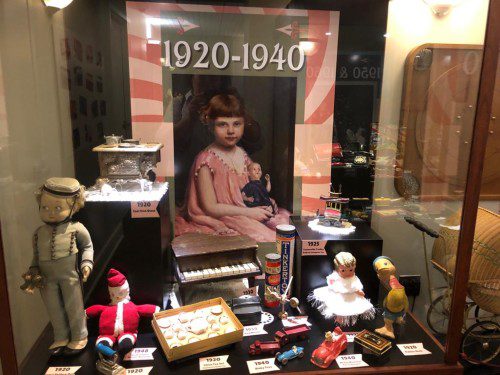 Touring hours are between 10 am – 4 pm, Tuesday through Sunday.
Every summer, they host a concert series on the front lawns of the castle. Visitors can bring their chairs and listen to music, a tradition dating from 140 years to when James Livingston lived there.
Photo: Vlad Umnov