Coboconk is the home of Canada's smallest jail. At 4.57 m by 8.84 m (26.68 m2), it is certainly among North America's smallest jails.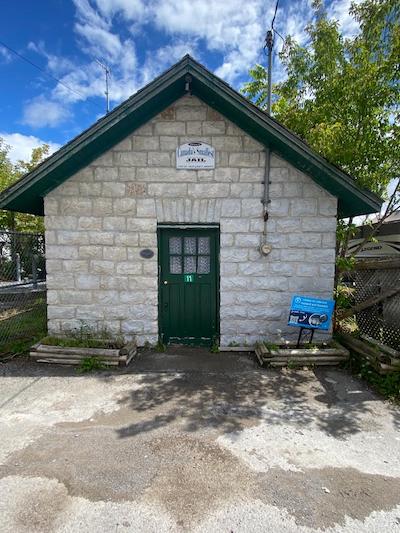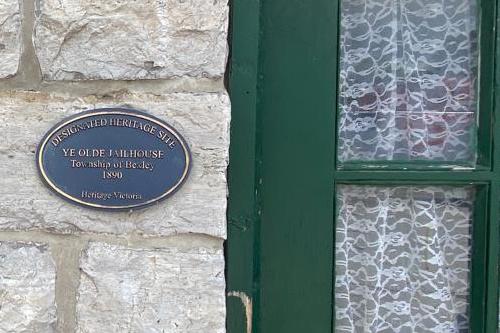 The Coby Jail has 2-foot-thick (0.61 m) limestone walls mined from the local quarry. These, along with the iron bars, remain unchanged since the construction of the jail in 1884. Inside the jail were two cells. The sole constable of the jail, Joseph Wakelin, was appointed in 1899 and retired in 1922.
It is now a designated heritage site and museum named Ye Olde Jailhouse.
Photos: Vlad Umnov