Wings mural by Fresco.D and an antique hand carved throne
Our local pub, with atmosphere, friendly faces, and something for everyone on the menu. BX pub is an absolute "can't miss" dining and socializing experience.
The BX is a popular club famous among locals. People love to party and spend quality time here.
The BX neighbourhood pub has proudly served Prince George for over 30 years.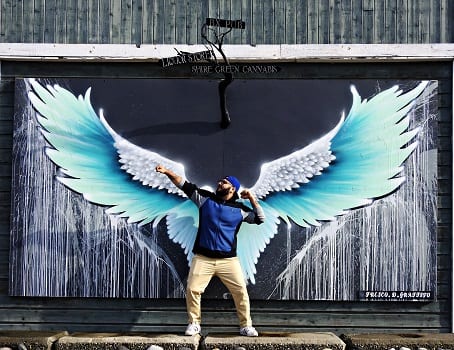 Do not forget to click a picture with a wings mural on the sidewall that will give you wings, at least with a camera flash.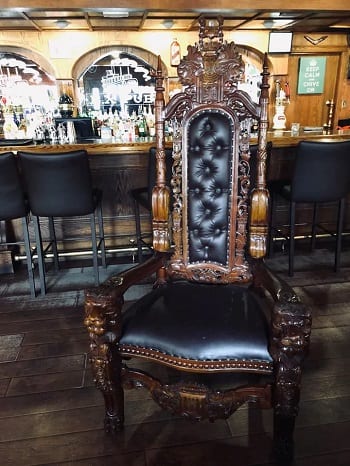 You can also get yourself snapped on a hand-carved wooden throne, which initially belonged to Sr. Stamford Raffles, a 19th-century British colonial leader.
Photo: CBC