The first weekend of June
The Bread and Honey Festival is a personal recommendation from the page creator and a must-visit if you're in Streetsville at the time.
The festival has been held annually on the first weekend of June since 1973 and is a non-profit event that invests the proceeds back into the community. In 2022, the festival committed $35,000 of funding to food services and meal plans and to support local artists.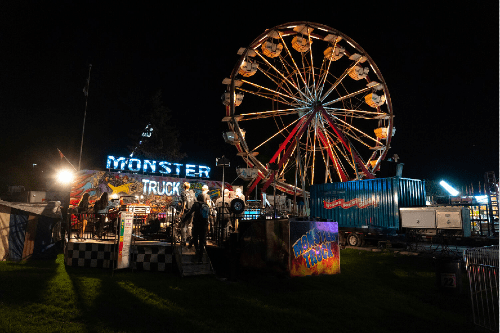 The Bread and Honey Festival is inspired by the flour mill that the Streetsville founder, Timothy Street, had built in the town in 1821. The festival is set up across a 30-acre site in the Streetsville Memorial Park. It has several selling points, including rides, a beer stage, a parade, a petting zoo, a home and trades show, and most importantly: tents set up to serve bread and honey to all festival attendees!
Photos: https://www.breadandhoneyfestival.ca/