Located in Brandon's original Manitoba Government Service building, this museum has a variety of exhibits to explore Brandon's past and present.
The museum is home to B.J Hales Natural History Collection which is the largest taxidermy collection in the Westman region. The collection is over 100 years old and has over 800 different specimens.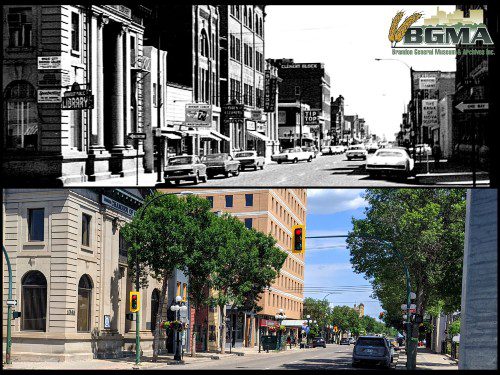 The museum has a vast number of artifacts and collections showing how Wheat City was formed and founded.
Photos: Google Street View; facebook.com/brandongeneralmuseum