In the early 1900s, Bankhead was a coal mining town opened by the Canadian Pacific Railway to help fuel its route.
near Banff – but bigger than Banff. The mine was established in 1903, causing the town to thrive as its population grew to 1000. It sported comfortable homes, running water, electricity and even tennis courts. While many cultures thrived side by side in Upper Bankhead, a small group of Chinese workers lived behind the slack heaps in Lower Bankhead.
By 1922, alternative and cheaper sources of coal were being discovered, and the mine was no longer profitable. By 1925, Bankhead was a ghost town. Its remaining buildings are now located in Banff, Calgary and Canmore.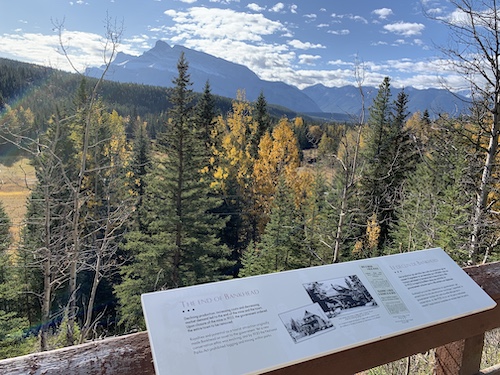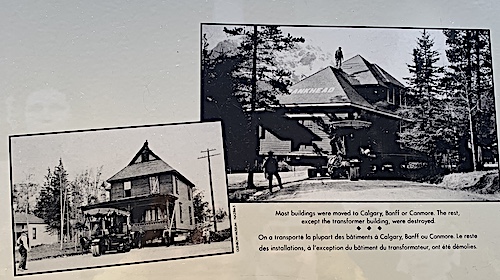 In this 1.1 km interpretative hike, you will see deserted mine buildings, a coal shuttle train, descriptive plaques and several architectural displays and ruins that tell the story of the rise and fall of Bankhead.
Photos: Vlad Umnov