This next stop will visually transport you to the mighty Swiss Alps! Hold your horses! Or should I say skis?
The Atlin Heli Skiing is the perfect winter activity for the brave-hearted, with scenic and lovely views of Atlin and what it offers! This activity requires skills for safety reasons; skiers must be at the intermediate level to ski confidently and safely. Snowboarders should be in touch with speed control as the dry snow terrain of the resort can raise speed rapidly, and personal equipment is strongly encouraged.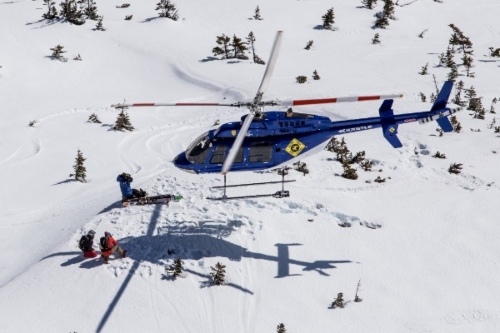 The pilots are well-trained and familiar with the area and use avalanche airbags, satellite navigation and telephones to ensure connectivity in the remotest of locations to ensure customer safety. This location is a must if you love adventure and a taste of intensity!
Photos: https://instagram.com/atlinheliskiing/