Top 10 Places to Visit in
Warburg | Alberta
The page was created with the support of 

 pages – 
Add Your Place
Recommended by TAMI TUBBS
A quaint farming village roughly an hour SouthWest of Edmonton, Alberta. Boasts beautiful flowers throughout the Village in the summer, and a sense of familiarity regardless of whether one was born and raised, or just finished unloading the last box from the moving van. Our local Bloomin Buddies place beautiful flowers in the variety of hanging and solid baskets around town; so the Village is always bright and colourful in the summer.
There are plenty of opportunities for industry out here, and a very active and innovative Village Council.
5212 – 50 th Ave, Warburg, Alberta T0C 2T0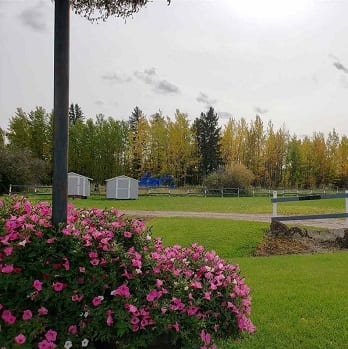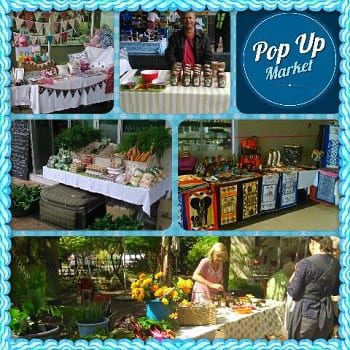 Recommended by TAMI TUBBS
The Warburg Village Market is a beautiful, local family owned and operated, community-minded grocery store. The Market offering quality grocery products at reasonable prices with great service.
5220-50 Ave, Warburg, Alberta
Recommended by TAMI TUBBS
Warburg Hutterite Colony a ten-minute drive from Warburg, was founded in 1964. The Hutterites are a communal people, living on hundreds of scattered bruderhöfe or colonies throughout the prairies of northwestern North America. On average, fifteen families live and work on the typical Hutterite colony, where they farm, raise livestock and produce manufactured goods for sustenance.
The Warburg Colony Meats Ltd sells fresh meat produce and handmade goods and is always super friendly and helpful.
They also make up nearly half of our Volunteer Fire Department!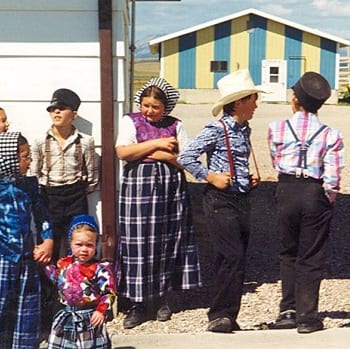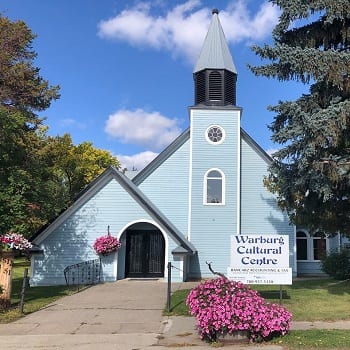 Recommended by LINDA MCLAUGHLIN
Situated in the heart of the village, the Warburg Cultural Centre is placed in the lovely heritage building. Erected in 1932 as St. Charles Roman Catholic Church, the structure was decommissioned in 2004 and in 2007 became the home of the Warburg Cultural Society.
Now it is a beautiful venue that hosts various events like wine nights, musical performances, etc.
5120 51 Ave, Warburg, AB T0C 2T0
Recommended by TAMI TUBBS
The gazebo is placed in Warburg community park and is used for community events, "Concert in the Park" series' in the summer, as well as just a way to escape the elements a bit if you're at the playground and it rains.
Warburg Community Park, Warburg AB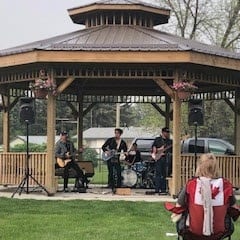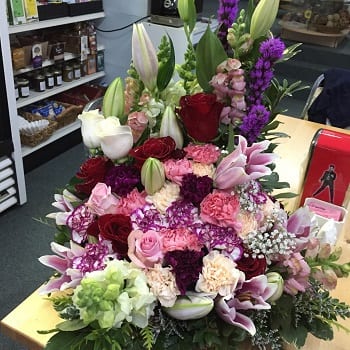 Two B's Flowers & Bistro is a professional local florist proudly serving Warburg. We have been our present location for the past 10 years.
"I was pleased to meet such friendly staff in Warburg. We had some great food in this cozy little cafe. I would highly recommend making it a destination if you are in the area."
5028-52 Street, Warburg, Alberta
Recommended by TAMI TUBBS
Located just outside town but within Village limits, the EDKRA go-cart race track, a world-class track, hosts races/practices every Wednesday and Saturday, open to the public to watch.
The EDKRA is a non-profit association run by volunteers.
Warburg, AB T0C 2T0, Canada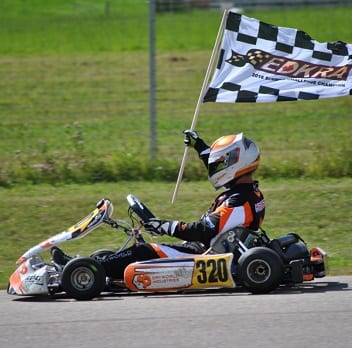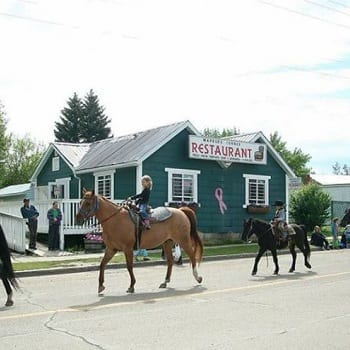 Warburg Corner Restaurant
"Awesome Pizza! Had some family over for a get together. Picked up a couple of pizzas and wings and had the whole family raving. Would definitely come back again!"
5007 50 St, Warburg, AB T0C 2T0
Ashland Dam Park is a campground / RV park located west of Warburg. Ashland Reservoir is 12.5 km from the village. It's maintained by the Thorsby Fish and Game Association.
Generally friendly people. Great fishing. The berry picking is great.
Unnamed Road 0P0, Breton, AB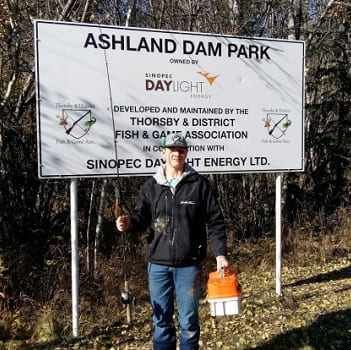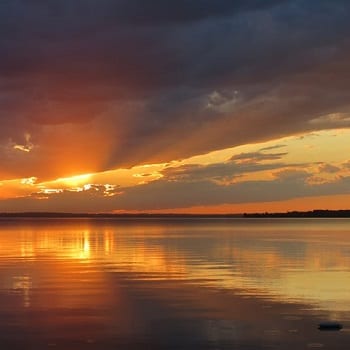 Pigeon Lake is roughly a half-hour out of Warburg. The Pigeon Lake Provincial Park is established on the western shore of the lake.
Township Rd 470, Wetaskiwin County No. 10, AB T0C 2C0
Top 10 Places to Visit in Warburg AB