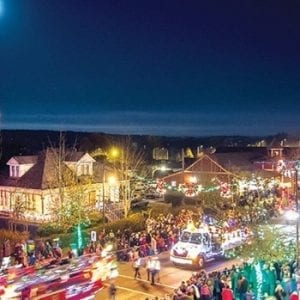 I think 1000 Towns of Canada is a great initiative. I'm enjoying reading about some of the other towns you're adding to the site. Great work on a big job! It brings us all closer.
Michael Trawick
Ladysmith BC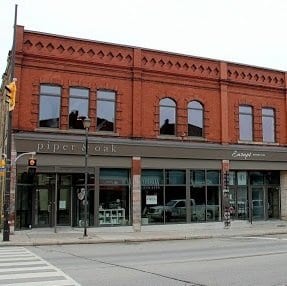 I have only lived in Paris 10 years and this was some good information on 1000 Towns. Some places/facts I knew about, but I did learn more about our town. Thank you :)
Gwen Brewer
Paris ON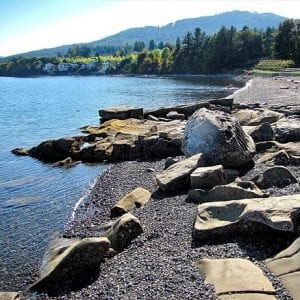 You doing a great job. Thank you so much. Love the positive comments as this reflects what our town really is. We love it here and the people are kind and understanding and do come together when need be. Stay positive.
Patricia Kew
Ladysmith BC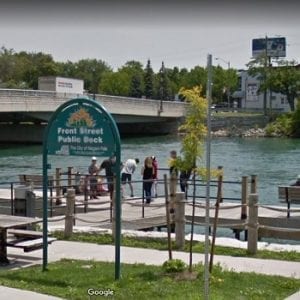 What is something that really makes Chippawa stand out? Our sense of independence and sense of pride for our community. We are courteous and helpful to others - to keep Chippawa beautiful.
Lennox Micheal Alan
Chippawa ON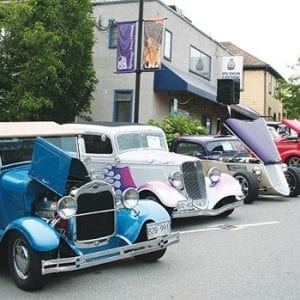 Ladysmith is a beautiful ocean front town. Full of wonderful people. Many of us were born here; many have chosen to move here. Those of us who live here know the value of what we have.
Julie Lacroix
Ladysmith BC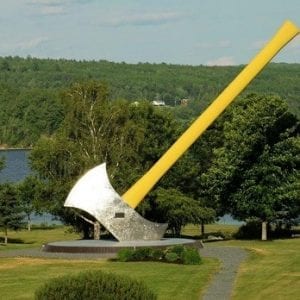 My husband and I took a trip up the Nackawic Stream as far as we could go with a small boat. It was beautiful. Saw eagles & nest. Found a rock for a picnic. Perfect for a canoe or a kayak.
Kelly Sherwood Blakeney
Nackawic, New brunswick
The 1000 Towns of Canada is a digital project building a communication bridge between small town communities across all Canadian Provinces and Territories.
It will engage local residents in promoting their pride of communities and selling their unique charms.
1000 Towns is a digital one-stop-shop platform based on modern digital, mobile and social media tools. It will build a communication link between small towns and their individual local websites. Each small town (about 1000 towns with populations ranging from approximately 1,000 to 30,000) will be represented on the platform by its own unique page.
Unlike TripAdvisor, Expedia or Google Search, 1000 Towns provides local content curated by locals. Communities will have the opportunity to share thoughts, impressions, and memories of their towns, as well as adding real-time events and local attractions, in a fully searchable database.
The 1000 Towns will help break down digital "walls" between communities
and provide modern tools for external communications.