THE PROJECT WILL START SOON
Share Your Thoughts | Impressions | Memories
There is a small town in each and everyone of us. Even if we have never lived in a small town, or traveled through one, we have been touched by the memories, experience and humour of a friend or a relative who has grown up in such a community. Many of our own ancestors came to our country from small towns across the globe.
Share your thoughts and impressions and memories under the hashtag
#TheSmallTownInMe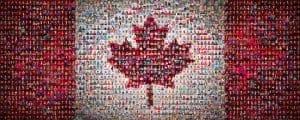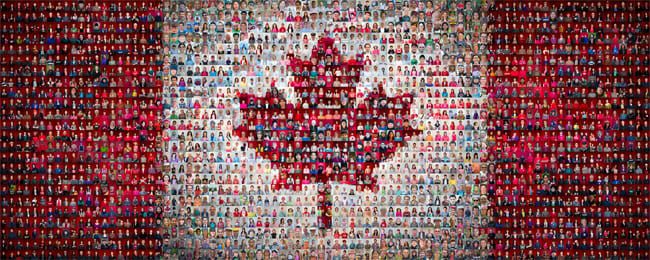 Post old family photos or create new digital images that tell the world about your small town.
Show us your old Town Hall or your new arena. Share pictures of labour day picnics from your childhood or the latest trophy shot of your triumphant lacrosse team.
Upload an MP3 of your town band or images of the work of local artists.
Send some newspaper clipping of a 4H trip abroad or write a short story about returning home to your small town after a long absence. Was it bitter or sweet? Or a bit of both?
Be part of the "THE SMALL TOWN IN ME"!
1000 Towns of Canada Team
David Suzuki, Scientist, TV Host:
"I believe elders play a very important role of reminding people what the world was like when they were young"
Read the essay written by David Suzuki exclusively for "The Small Town in Me" project.
Share Image | Video | Essay