Destination from
Toronto 109 km

What Makes PORT HOPE Special
The Best-Preserved 19th-Century Streetscape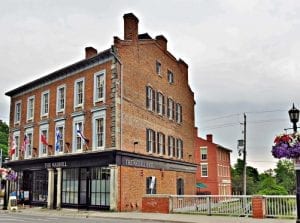 Waddell Block (1845), Walton Street Heritage District
With over 270 heritage-designated buildings throughout the municipality, Port Hope has a higher per capita rate of preservation than any other town or city in Canada.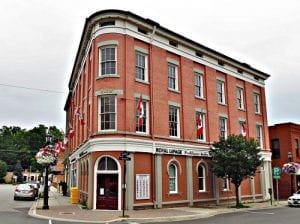 Gillett Paterson Block (1845), Walton Street Heritage District
'Fanny in the Ganny' by The Back Forty
Top-10 Things to Do and See
Choose the most attractive places of the town | RANK or ADD yours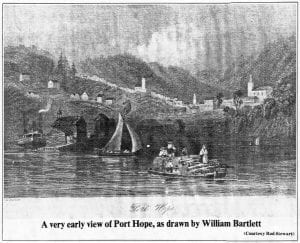 In the early 1790s after governor Simcoe established the township of Hope, loyalists arrived to settle the area. The township was named to honour Colonel Henry Hope, former lieutenant-governor of Quebec. From 1817-19 Port Hope was known as Toronto but the citizens then decided on the name Port Hope.

Events In and Around PORT HOPE

The People of Small Towns: PORT HOPE
Every town is proud of notable citizens. We are proud to share their stories

The Small Town in Me: PORT HOPE
Share Your Thoughts | Impressions | Memories
The project will start soon
There is a small town in each and everyone of us. Even if we have never lived in a small town, or traveled through one, we have been touched by the memories, experience and humour of a friend or a relative who has grown up in such a community. Many of our own ancestors came to our country from small towns across the globe. <...>