Top 10 Places to Visit in
perth | ontario
The page was created with the support of 

 groups – 
Add Your Place
Recommended by Lynne McInnis
Stewart Park is absolutely stunning and serene. It was donated to the town of Perth in 1947 by Mrs. Stewart, in memory of her husband.
The Tay River forks just above the park. One fork runs through the park, the other surrounds it at the far edge, with two beautiful walking bridges over the river. It has a great play structure area to keep kids amused and shallow access to dip your feet in the river.
It's right in the heart of town, so access to restaurants and shopping at the beautiful, quaint stores is an easy walk.
The park also hosts an annual Stewart Park Festival with outstanding artists from around the world.
41 Mill St, Perth, ON K7H 1W2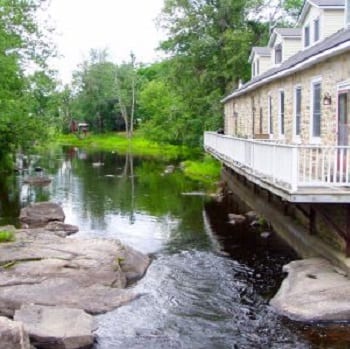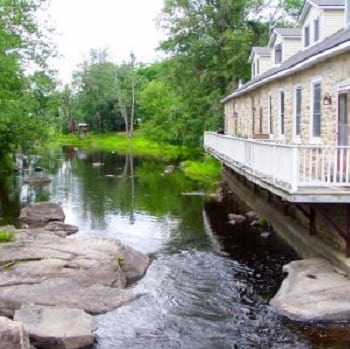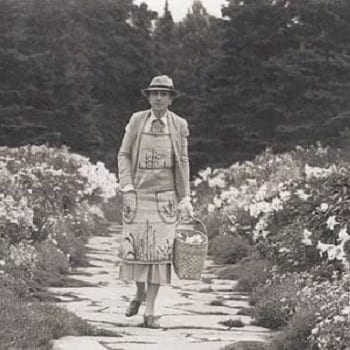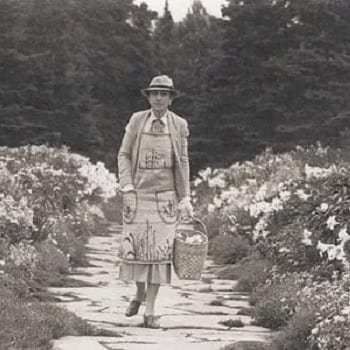 Home Town of Les Jardins de Métis Founder
Elsie Reford was a pioneer of Canadian horticulture, creating one of the largest private gardens in Canada on her estate, Estevan Lodge in eastern Québec. Located in Grand-Métis on the south shore of the St. Lawrence River, the gardens have been open to the public since 1962 and operate under the name Les Jardins de Métis and Reford Gardens.
Born January 22, 1872, at Perth, Ontario, Elsie Reford was the eldest of three children born to Robert Meighen and Elsie Stephen. In the early 1880s, the family moved to Montréal, at the time the financial and industrial centre of Canada.
Add Your Place | Add Your Place | Add Your Place | Add Your Place | Add Your Place | Add Your Place | Add Your Place | Add Your Place | Add Your Place | Add Your Place | Add Your Place | Add Your Place | Add Your Place | Add Your Place | Add Your Place |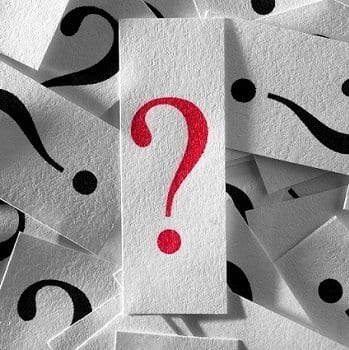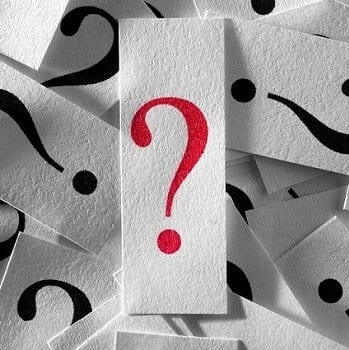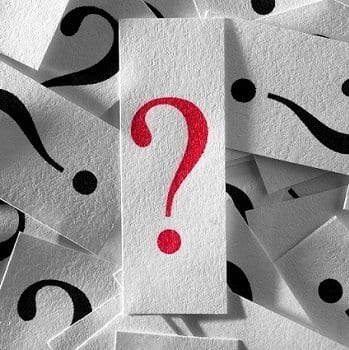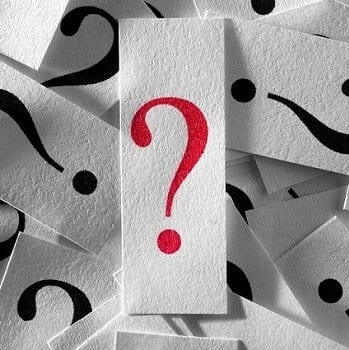 Add Your Place | Add Your Place | Add Your Place | Add Your Place | Add Your Place | Add Your Place | Add Your Place | Add Your Place | Add Your Place | Add Your Place | Add Your Place | Add Your Place | Add Your Place | Add Your Place | Add Your Place |
Add Your Place | Add Your Place | Add Your Place | Add Your Place | Add Your Place | Add Your Place | Add Your Place | Add Your Place | Add Your Place | Add Your Place | Add Your Place | Add Your Place | Add Your Place | Add Your Place | Add Your Place |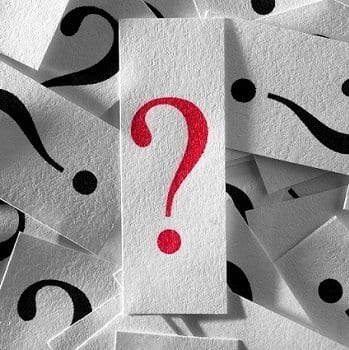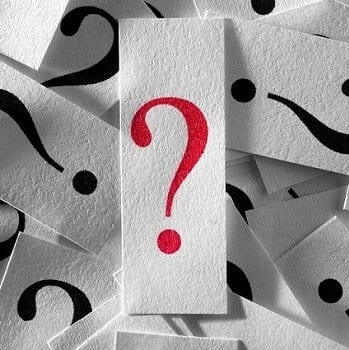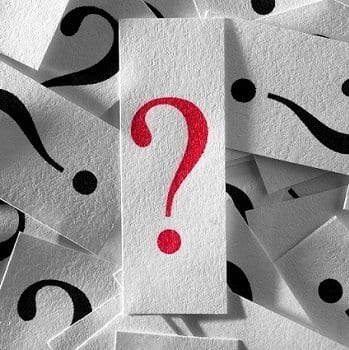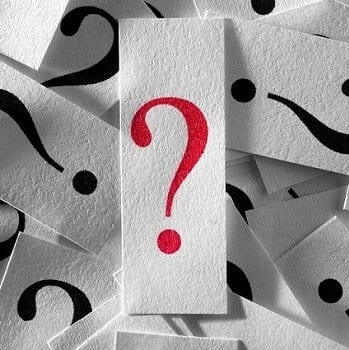 Add Your Place | Add Your Place | Add Your Place | Add Your Place | Add Your Place | Add Your Place | Add Your Place | Add Your Place | Add Your Place | Add Your Place | Add Your Place | Add Your Place | Add Your Place | Add Your Place | Add Your Place |
Add Your Place | Add Your Place | Add Your Place | Add Your Place | Add Your Place | Add Your Place | Add Your Place | Add Your Place | Add Your Place | Add Your Place | Add Your Place | Add Your Place | Add Your Place | Add Your Place | Add Your Place |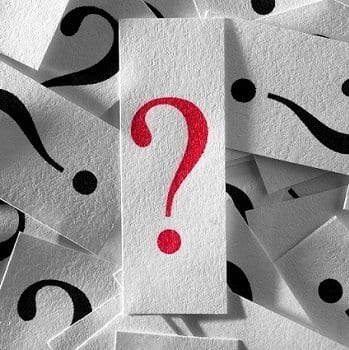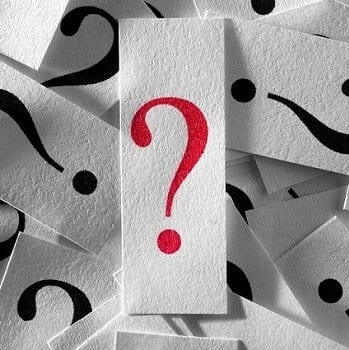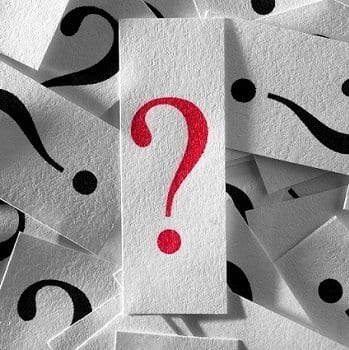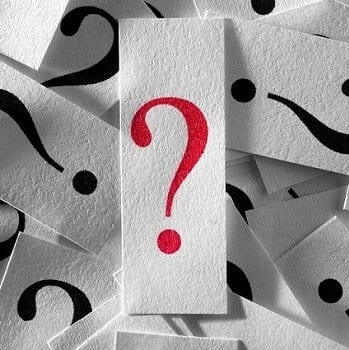 Add Your Place | Add Your Place | Add Your Place | Add Your Place | Add Your Place | Add Your Place | Add Your Place | Add Your Place | Add Your Place | Add Your Place | Add Your Place | Add Your Place | Add Your Place | Add Your Place | Add Your Place |
Add Your Place | Add Your Place | Add Your Place | Add Your Place | Add Your Place | Add Your Place | Add Your Place | Add Your Place | Add Your Place | Add Your Place | Add Your Place | Add Your Place | Add Your Place | Add Your Place | Add Your Place |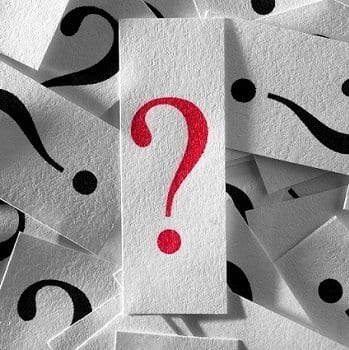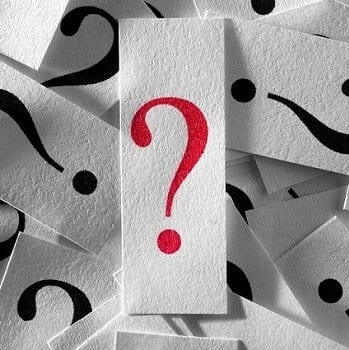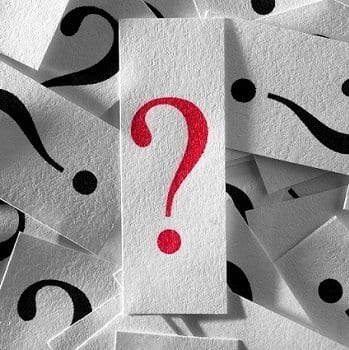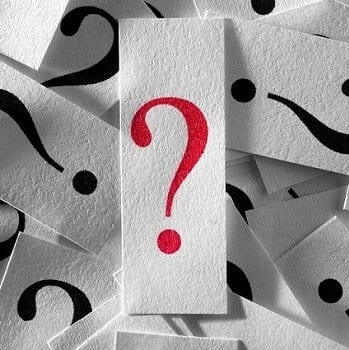 Add Your Place | Add Your Place | Add Your Place | Add Your Place | Add Your Place | Add Your Place | Add Your Place | Add Your Place | Add Your Place | Add Your Place | Add Your Place | Add Your Place | Add Your Place | Add Your Place | Add Your Place | 
Top 10 Places to Visit in Perth ON