The Minden Panoramic Lookout is a must-see with its stunning views over the town of Minden and the hills beyond: ideal at sunset and in Fall.
Photo: @vincentwu930
Panorama Park Road, Minden, Ontario K0M 2A1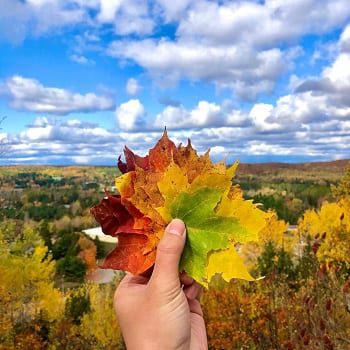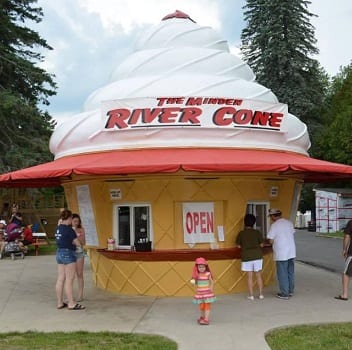 The iconic Minden River Cone is the perfect spot to cool down with an ice cream cone or grab a quick bite to eat.
119 Bobcaygeon Rd, Minden, ON K0M 2K0
Logger Sculpture on Gull River
The large sculpture of a logger across the bridge downtown next to the Gull River is a reminder of Minden's origins. Settlers were first drawn to the region (via the Bobcaygeon Road, an original colonization road), because of its timber resources. The town lies on the banks of the Gull River and during the 19th and 20th centuries, loggers used the river to move timber to sawmills downstream.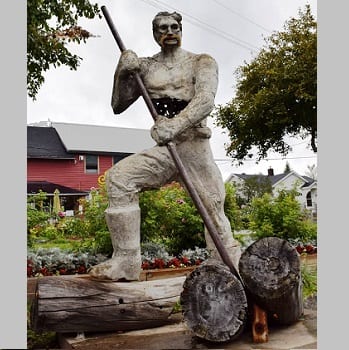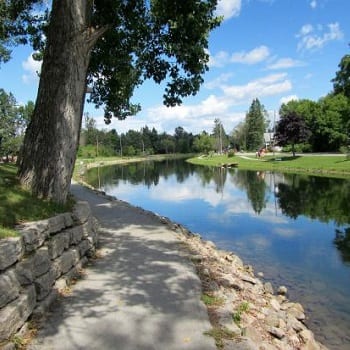 Located in downtown Minden, this two-km unique pathway follows the Gull River and loops with a connecting footbridge that brings you back downtown or allows you access to the Minden Boardwalk to continue on to the Minden Cultural Centre or the Ball Diamonds.
Great place to run, walk or enjoy the beautiful views of the river and town.
Downtown Minden Hills, along the river, Minden, Ontario K0M 2K0
The retail walk-up window at a long-running, family-owned dairy farm known for its ice cream. This is a must-stop when in cottage country. 
For over 80 years, Kawartha Dairy has been proud to be a 100% Canadian-owned company, still operated by the same family that started it back in the beginning.
"No better ice cream than this! We have enjoyed this quality ice cream for many summers and have recommended its variety of flavours."
12750 Hwy 35, Minden ON K0M 2K0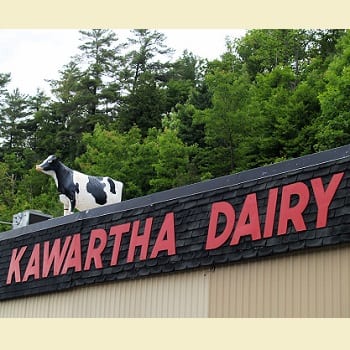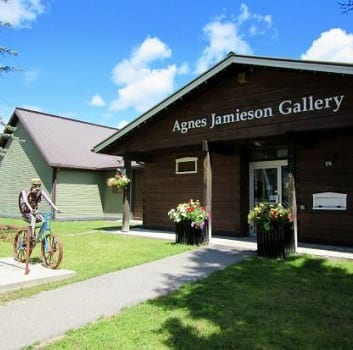 The Agnes Jamieson Gallery is entrusted to preserve and present the life, work and ongoing legacy of André Lapine ARCA (1866-1952) and to exhibit work by local and regional visual artists. The gallery collection includes over one hundred works by André Lapine, one of Canada's foremost artists. Born in Russia, Lapine trained with Professor Rose from the Imperial Acadamie of Petrograd.
176 Bobcaygeon Rd, Minden, ON K0M 2K0
Minden Hills Heritage Village
The Minden Hills Museum & Heritage Village invites visitors to imagine what life was like 150 years ago back when Minden was a rough and tumble logging town.
The Heritage Village is made up of five historic buildings, moved here to preserve and celebrate Minden's history. Come and explore Bowron House, a log cabin from the 1860s with a working wood stove, practice your spelling at Stanhope Schoolhouse from 1898 or view exhibits in the Stirling Bank building.
Costumed interpreters run daily activities from June – August.
The museum is open with displays and self-guided activities from May Victoria Day long weekend to October Thanksgiving weekend.
176 Bobcaygeon Road, Minden, Ontario, K0M 2K0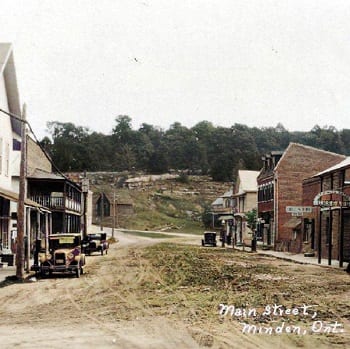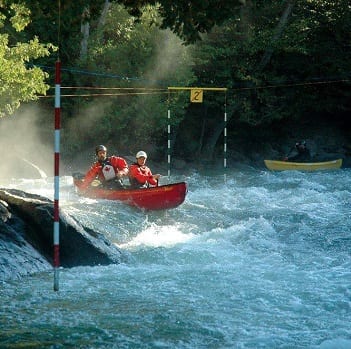 Minden Wild Water Preserve
Have a picnic at the Minden Whitewater Preserve.
The Minden Wild Water Preserve is a recognized world-class white water canoeing and kayaking slalom facility. It is a 100-acre park with trails adjacent to some of Canada's best whitewater rapids. At almost any time of day during the White Water Kayaking season you can view people shooting the rapids in their colourful kayaks.
The Preserve was used for the 2015 Pan American Games canoe slalom events. It is located approximately 7 kilometres northeast of Minden on the Gull River via Horseshoe Lake Rd.
1020 Bethel Rd, Minden, ON K0M 2K0
Minden River Run is a lazy river experience down the Gull River. Your float will last between 1 and 2 1/2 hours depending on the water flow.
The Minden River Run provides the equipment for a lovely float down the river.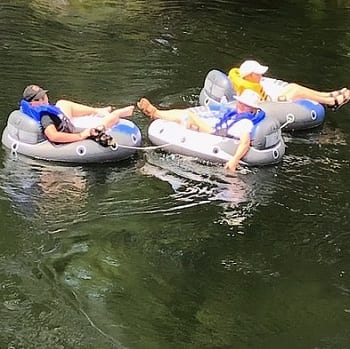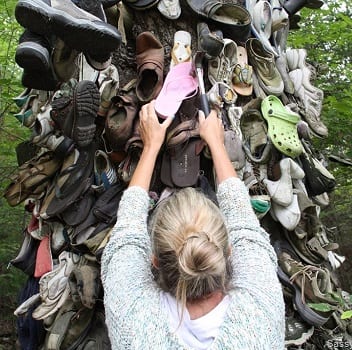 The urban legend tells us this tree holds hundreds, perhaps thousands of pairs of shoes, hung, nailed and placed with care through its massive branches.
It's a sight to behold and the location, until now, has been a mystery! This particular tree is located about a 9-minute drive outside of Minden on South Lake Road. The closest street address is 2354 South Lake Road, Minden.
Photo: SassyModernMom
2354 South Lake Road, Minden
Top 10 Places to Visit in Minden ON