The World's Longest Canopy Walkway
Take a Walk in the Clouds in Haliburton Forest & Wild Life Reserve! Experience the majestic beauty of the Haliburton Forest while strolling along a suspended boardwalk on this beautiful canopy tour. The tour also features some hiking and canoeing in the Haliburton Forest.
1095 Redkenn Rd., Haliburton, Ontario, Canada, K0M 1S0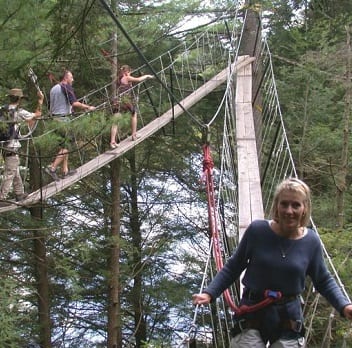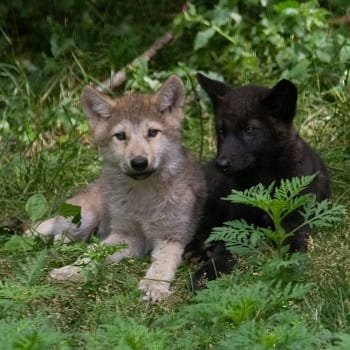 Haliburton Forest Wolf Centre
Discover the inner workings of a wolf pack during a visit to Haliburton Wolf Centre.
With live wolfcams and wolf exhibits, you can almost always catch a glimpse of our wolves as they wander through their 15-acre forested environment. Plus, with our mission to educate, you can personalize your visit by asking our friendly staff more about our wolves.
The Wolf Centre is a 5,000 square foot facility that houses exhibits, a cinema and classroom, a large indoor observatory. Visit the observatory and maybe catch a glimpse of Haliburton Forest's wolf pack: permanent residents of Haliburton Forest since 1993.
1305 Redkenn Rd, Dysart et al, ON K0M 1S0
Our gardens, hiking trails, Food Hub, educational displays and local business partners (including a craft brewery) are all located on-site in the beautiful Haliburton Highlands, Ontario overlooking Grass Lake.
Tour the gardens, visit our heritage breed ponies and chickens, shop for local food at the Food Hub, enjoy lunch on our new restaurant patio or participate in one of our programming options throughout the year.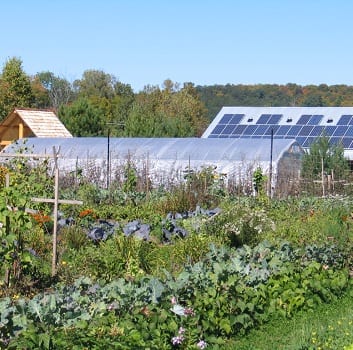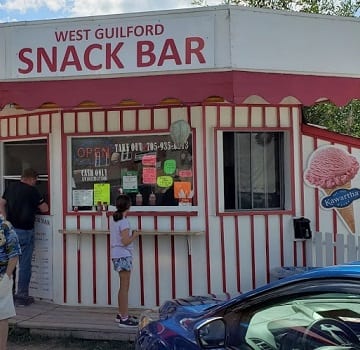 West Guilford Ice Cream/Snack Bar
Nice place to stop for a Kawartha ice cream. Great prices and served by lovely local people. Perfect treat.
Think they only sell ice cream? You're sorely mistaken. Moreover, you're likely driving right past arguably the most wholesome little dining location in the entire area.
1119 Kennisis Lake Rd, Dysart et al, ON
Medeba is a summer camp, outdoor education centre, with school and group retreats and a leadership centre.
Medeba was founded in 1952 by Stu and Jackie Wilson in Haliburton because they had a deep desire to challenge young people to grow in all areas of life – physically, mentally, socially and spiritually. Stu and Jackie's heart for young people started Medeba on a journey that continues to this day nearly 70 years later!
1270 Kennisis Lake Rd, West Guilford, ON K0M 2S0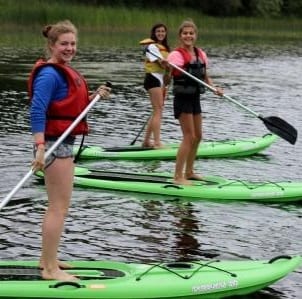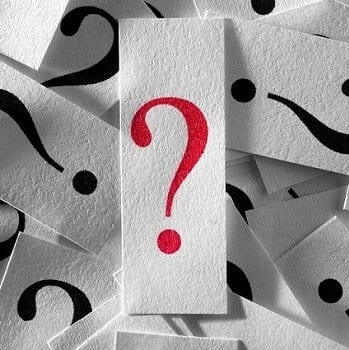 Add Your Place | Add Your Place | Add Your Place | Add Your Place | Add Your Place | Add Your Place | Add Your Place | Add Your Place | Add Your Place | Add Your Place | Add Your Place | Add Your Place | Add Your Place | Add Your Place | Add Your Place |
Add Your Place | Add Your Place | Add Your Place | Add Your Place | Add Your Place | Add Your Place | Add Your Place | Add Your Place | Add Your Place | Add Your Place | Add Your Place | Add Your Place | Add Your Place | Add Your Place | Add Your Place |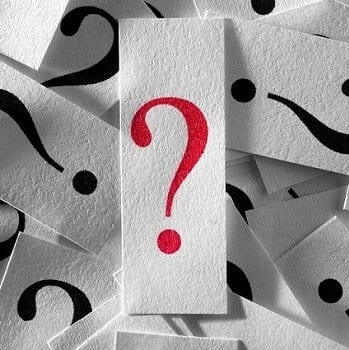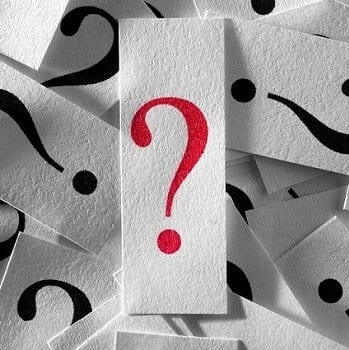 Add Your Place | Add Your Place | Add Your Place | Add Your Place | Add Your Place | Add Your Place | Add Your Place | Add Your Place | Add Your Place | Add Your Place | Add Your Place | Add Your Place | Add Your Place | Add Your Place | Add Your Place | 
Add Your Place | Add Your Place | Add Your Place | Add Your Place | Add Your Place | Add Your Place | Add Your Place | Add Your Place | Add Your Place | Add Your Place | Add Your Place | Add Your Place | Add Your Place | Add Your Place | Add Your Place |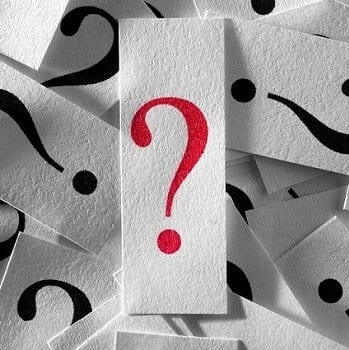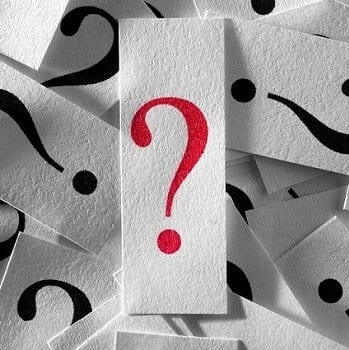 Add Your Place | Add Your Place | Add Your Place | Add Your Place | Add Your Place | Add Your Place | Add Your Place | Add Your Place | Add Your Place | Add Your Place | Add Your Place | Add Your Place | Add Your Place | Add Your Place | Add Your Place | 
Top 10 Places to Visit in West Guilford ON