The 1000 Towns of Canada
is a digital project designed for Canadian Small Towns communities, guests, professionals, and local businesses
to communicate, attract, and retain residents, visitors, and clients.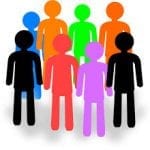 The 1000 Towns of Canada project

focuses on 1,000 Small Towns across Canada and allows local communities:
to learn and communicate with peers nationwide,
share their stores,
inform visitors of how attractive and interesting these places are.

The 1000 Towns project
will include modern digital media platforms
like web, social media, documentary, sharing of photos/video, etc.
On the eve of the 150th anniversary of Canada, it is a virtual exploration of local history, achievements, and attractions.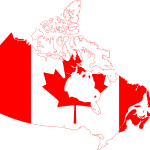 The 1000 Towns of Canada project
hopes to engage tens of thousands participants
as co-creators, co-authors of digital content
about Canadian Small Towns.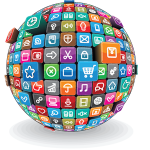 The 1000 Towns of Canada project
is provided by AVZ Studios.